Simultaneous translation of medical events in Brazil
We worked this week at a very interesting event about breast reconstruction, either because the person wishes to increase or decrease the size of their breasts, or because of a malignant tumor which now needs surgery of this type.
We learned the different techniques available for this type of surgery , there are several different implants. We also saw surgeries to reduce the breasts, less common. Reconstructions are made with the dorsal muscle or abdominal muscle flaps. It can also be done with a tissue expander. The interpreters for this Medicinal event were Flavia Egner, Anna Maria Franco and Vivian Haynes, and the congress was 3 days long. Luckily plastic surgery has evolved a lot, rescuing this symbol of femininity.
The congress was at the World Trade Center (Sheraton Hotel of S Paul) with the presence of British, American, Portuguese and Italian doctors.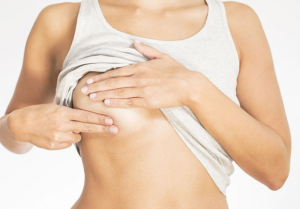 Challenges in Medical interpretation in Brazil
Being an interpreter, doing simultaneous translation of medical events in Brazil and interpreting for the medical industry demands a deep understanding of medical vocabulary in two or more languages. Being bilingual doesn't necessarily mean that someone will be able to translate medical jargon from one language to another because the terminology is not familar to those outside of a particular profession. For example, even someone with a background in cardiology may not be adequately fluent in the terminology specific to the field of dermatology, especially in another language. Therefore the interpreters study very hard before doing the simultaneous translation of medical events in Brazil, sometimes for a whole week, researching words and studying long glossaries.
Contact us at WhatsApp 55 11 9 9934 4647