Travel translation services in Brazil was formerly known as escort interpreting; this format is used to accompany executives on trips and meetings, foreign delegations, visits to companies and factories, trade fairs, industrial facilities or even in the field to inspect agricultural activities. Participants use headsets, listening with portable equipment (in this case, the translation is simultaneous); if necessary, consecutive translation or whispering is used.
This modality is used by those searching for interpreters for travel translation services in Brazil  during a business trip, where the interpreter accompanies the interested parties to ensure that there is effective communication among those involved.
Entrepreneurs or employees of companies in need of travel translation services seek to hire interpreters / translators for travel abroad or for meetings and visits. It is a practical and suitable solution for many types of events and occasions.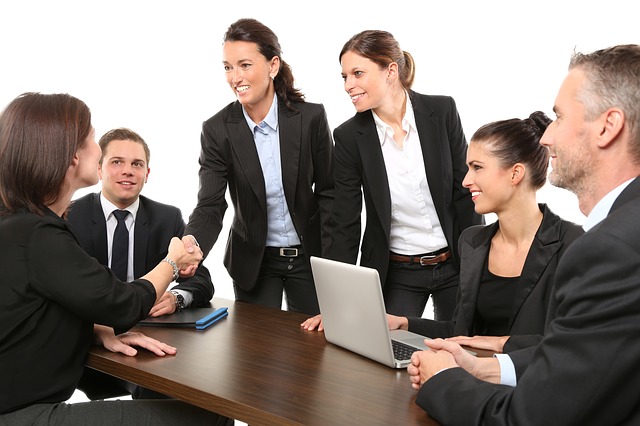 Languages ​​for travel translation services in Brazil
For almost all cases, we have a solution; our company has partnerships with the best interpreters in Brazil. That's why we can offer interpreters who speak English, Spanish, French, Mandarin, Russian, Korean, Italian, Arabic, Hebrew, Japanese and a huge range of other languages.
Many years of experience – why you should hire our company
The high quality of the simultaneous translation services is fundamental. We can say that for meetings, visits, and business trips, the excellence of the translation service offered  is fundamental. And for this it is important that the company has experience and is recognized in the market.
Vivian Haynes is the manager of Professional Interpreters; she has been working since 2000 improving solid partnerships with many interpreters. Our portfolio is to be envied, as dozens of companies have worked with us.
This means that when you hire Professional Interpreters for travel translation services in Brazil, you are absolutely certain that you are hiring a high quality service from one of the best translation companies in the country.
Interpreters for inspections, audits and field visits
Companies or professionals who deal with the international market always receive visits from foreigners. It is important to have a good interpreter to accompany these visitors and ensure a clear dialogue between the parties.
This is a perfect service for visits to companies, fairs and events, inspections of all kinds, internal and external audits, visits to the field, among other occasions.
Complete Solutions
We pride ourselves for offering complete solutions for travel translation services in Brazil.