We translated an interesting course, about techniques used during interviews and interrogations; the course took place at the School of the Civil Police. Interpreters for simultaneous translation in Goiania Brazil were sent to the city. In this post we would like to share our experience of what we learned about the event while doing this simultaneous translation in Goiania Brazil.
About the course: interpreters for simultaneous translation in Goiania Brazil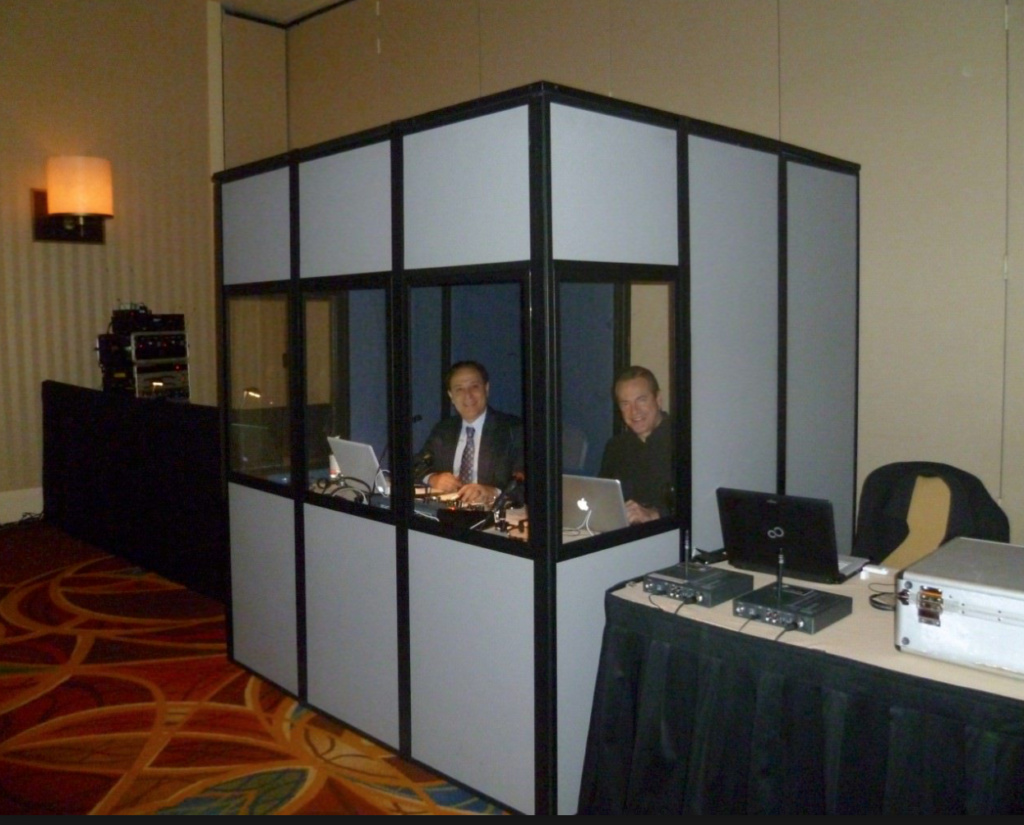 When a suspect is questioned about a crime, it's a pretty good guess that the answer is always, "I did not do it." The irony is that good people – people who are really innocent – will tell the police exactly the same story – "I did not do it."
How do you know which one is telling the truth? And if you apply pressure techniques, how do you prevent the innocent from breaking down and getting involved in a false admission?
In court, a confession is the most reliable evidence that a prosecutor can file. If he confessed, he must have done it. A satisfied police interrogator will congratulate himself on resolving the case when, in fact, he may have ruined the life of an innocent man, and may be allowing a true criminal to continue committing crimes – this will cost a lot of money to the government due to a wrong accusation. The simultaneous translation was carried out by our interpreters in Goiânia, who translated several FBI agents from the US.
There are several different techniques that are used in interviews (interviews) and interrogations (to obtain a confession). One of these techniques is the technique of the good and bad police: even small children have heard of the good cop, and the bad cop, for example, from the experience with their parents – one humorous and the other angry and menacing – to find out who ate the cookies (after they found crumbs in the room). In a high-pressure situation, many people will open to someone who offers compassion, and may even accept suggestions to ensure that the presumably agreeable person continues to protect her. This technique is widely used today.
A new interview technique is gaining acceptance as an effective way of discovering the truth without creating false witnesses. The PEACE (Preparation and planning, involvement and explanation, accountability, closure and evaluation) method is being applied in the UK, Denmark, New Zealand and some other countries. It resembles a journalistic approach, and it is a very direct format. A liar will gradually build in a series of false explanations to his story, and eventually, an inconsistent detail will break the whole story apart.
If you have an event and need interpreters for simultaneous translation in Goiania Brazil, call us through whatsapp, at 55 11 9 9934 4647 and speak to Vivian. We do simultaneous translation everywhere in Brazil.
Simultaneous Translation Brazil